5. bis 8. Dezember 2019
ZEBRA Poetry Film Festival
Kino in der KulturBrauerei Berlin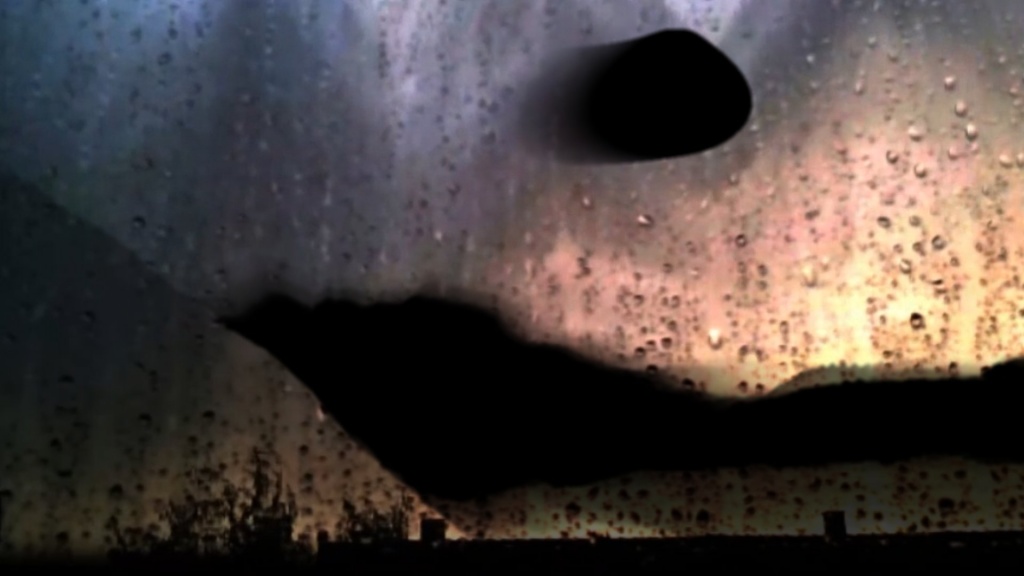 Videostill

Experimenteller Kurzfilm als Meditation auf Rupert Brookes Gedicht "The Call".
Experimental short film as a meditation on Rupert Brooke's poem "The Call".
Aufführung am Samstag, 07.12.19, 19:30 Uhr, Saal 8
---
13. September 2019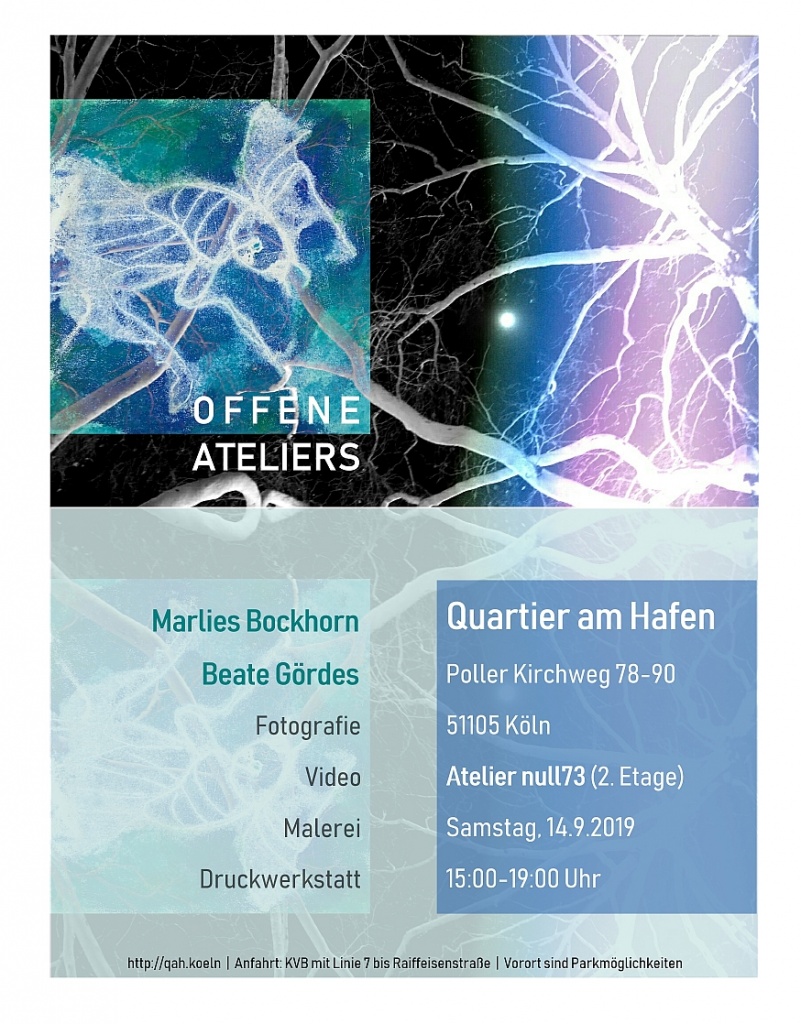 OFFENE ATELIERS
---
06.- 14. April 2019 in Köln
DIALOG in AGORA
Dialog in Agora is an intercultural and interdisciplinary artistic platform initiated by the artist Dana Fabini. It has the aim to open and establish structures for interactive, performative and sustainable art communication and art reception.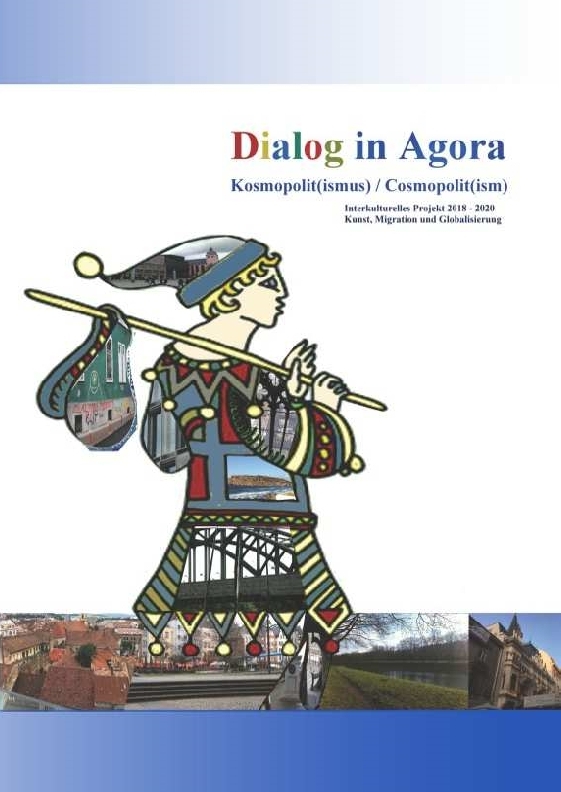 ---